Since 1976 we have been on the cutting edge, literally, of the production of diamond tools for all processing of natural stone, marble, granite, engineered stone, ceramic and porcelain gres.
We export more than 80% of our production worldwide and provide a high level of "on-site" service and maintenance through branches and sales offices in Europe, the United States, Asia and the Middle East.
We take care of the transportation and installation of our products, and check their operation ensuring immediate operation.
Our values:
continuous research activity;
technological innovation;
respect for the environment;
high degree of customization;
staff experience;
quality of products;
production Made in Italy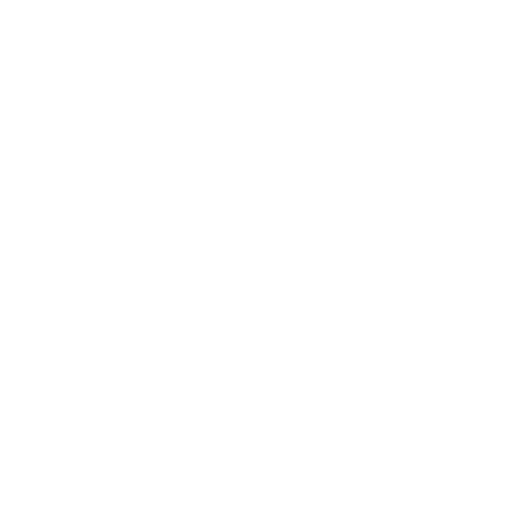 A winning point is our close rapport with the clients, thanks to a far-reaching organization, and a large network of agents, branches, and sales offices that are run autonomously, but in constant contact with headquarters.
This rapport is built on dialogue and expertise that goes beyond sales, and makes it possible to satisfy any requests, such as maintenance operations, technological upgrades, or the adjustment or development of a single tool, promptly.
Sustainability is central in today's world. More and more people and organizations recognize the need to preserve and protect our planet for future generations.
WHAT ARE OUR CONCRETE ACTIONS FOR OUR FUTURE?
Our diamond tools are safely produced in our company in Italy with raw materials that, in addition to being of high quality, are of certified origin, and without the use of highly polluting metals such as Nickel.
Producing in Europe, laws provide for the protection of workers and an absolute ban on child labor. Our work ethic is a reality and we care about the future of every worker.
Our diamond tools are both certified and also insured against accidents.
Quality is a part of our DNA!
About production, quality for us is:
strong specialization and expertise;
continuous checks and tests at every stage of the production cycle;
minimizing defects;
ensuring long life for all tools;
ensuring a balanced price-performance ratio.
About the attention to the working environment and respect for the planet:
constant reduction and scrupulous filtering of dust;
elimination of harmful substances, for example, Nickel.
We are third-party certified. For more information write to info@italdiamant.com.