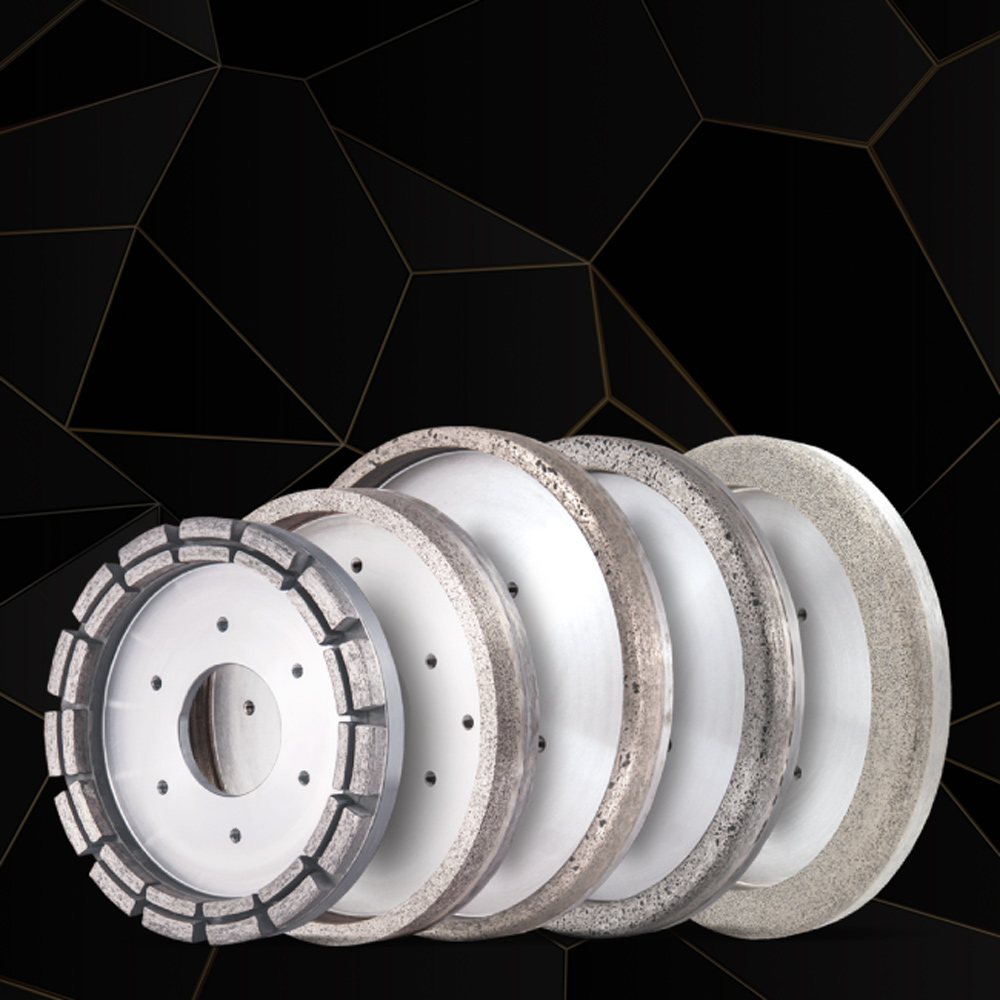 dry series squaring wheels
Italdiamant Dry Series squaring wheels are compatible with any type of machinery or system available on the market.  Our Dry wheels are characterised by high working speeds, optimal cutting and far greater longevity compared to standard wet wheels.
They can be configured according to the pace of workmanship, the type of material utilised, and come in various diamond grit sizes.
ARE YOU INTERESTED? WRITE US FOR MORE INFORMATION