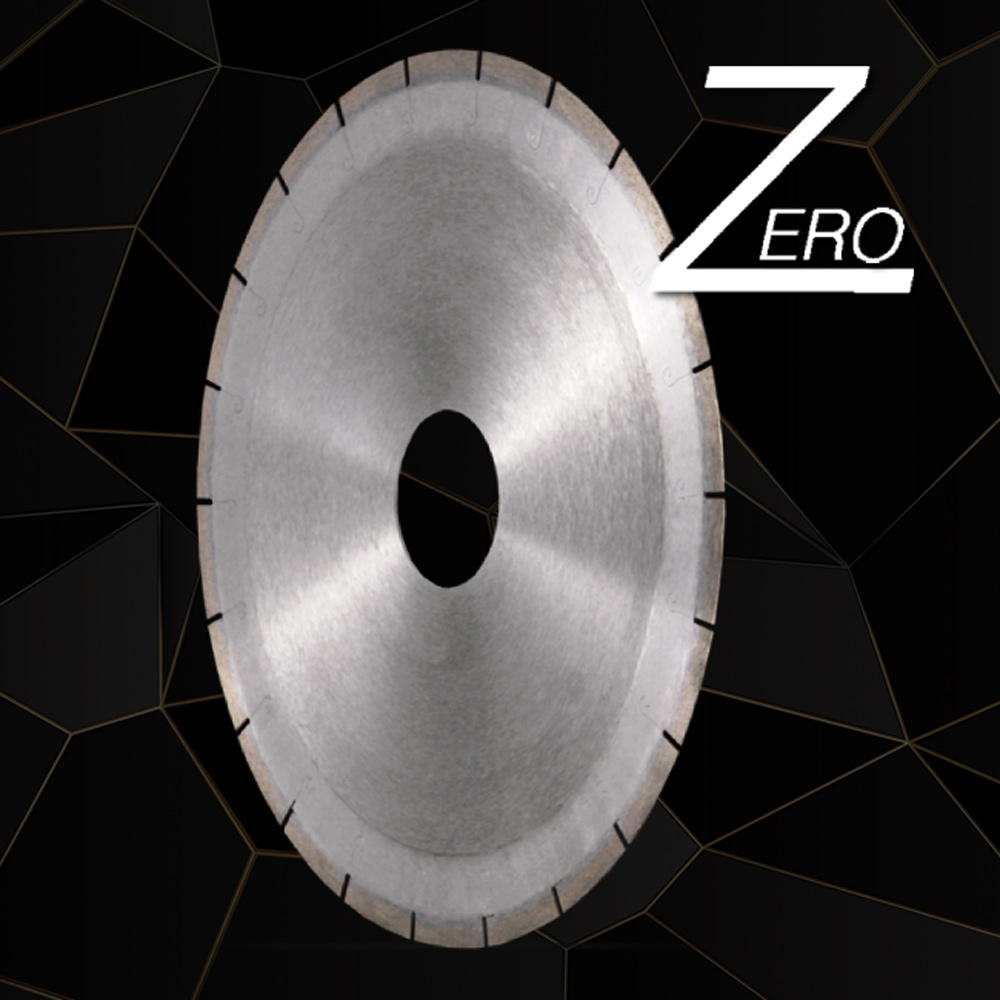 zero diamond cutting blades
Italdiamant's Zero diamond blades are optimal for their high precision and excellent finishing capabilities. They are extra thin, 1,0 to 1,2 mm, an advantage that makes them particularly suitable for working with mosaics or indispensable in extreme working conditions.
The laser welding and exacting quality controls, fundamental for products in this category, guarantee maximum hold and safety while in use.
Our Zero blades can be used for cutting ceramic & porcelain gres, granite and marble.
ARE YOU INTERESTED? WRITE US FOR MORE INFORMATION