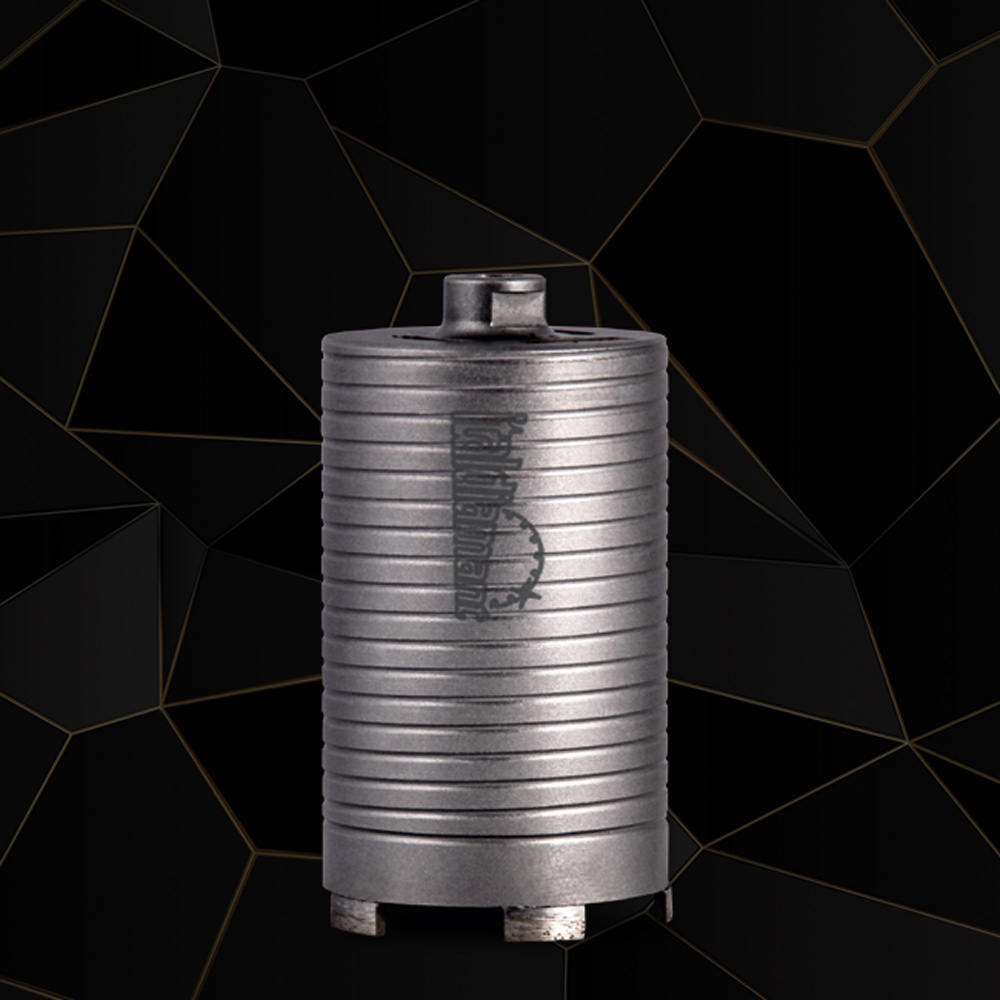 Professional diamond core bit with M16 thread for dry cutting only.
To drill bricks, concrete and walls lightly reinforced.
Spiral steel body for easy and effective removal of wasted material.
Suction holes on the top of steel body to connect the extractor fan.
Ideal for bricks, concrete, walls.
Suitable for reinforced concrete.
ARE YOU INTERESTED? WRITE US FOR MORE INFORMATION