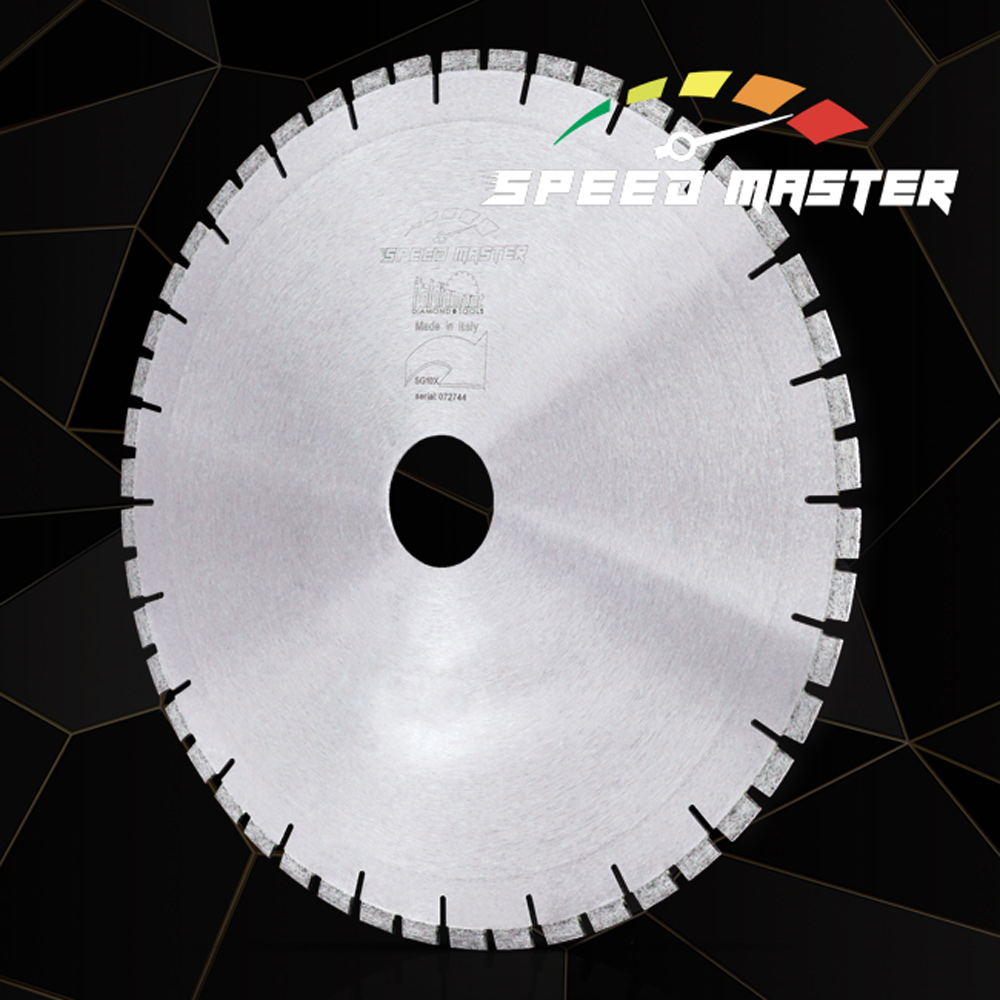 speed master diamond cutting blades
Speed Master diamond blades are the result of new technological developments in the application of industrial diamonds.
High-powered and quality cutting combined with incredible productivity make these blades the fastest on the market. In fact, they can cut up to 15m/min.
Speed Master blades are recommended for anyone who wants to take production to a whole new level.
Speed Master cutting blades can be used for cutting engineered stone and quartz and granite.
For more information and technical parameters:
service.italdiamant.com
ARE YOU INTERESTED? WRITE US FOR MORE INFORMATION