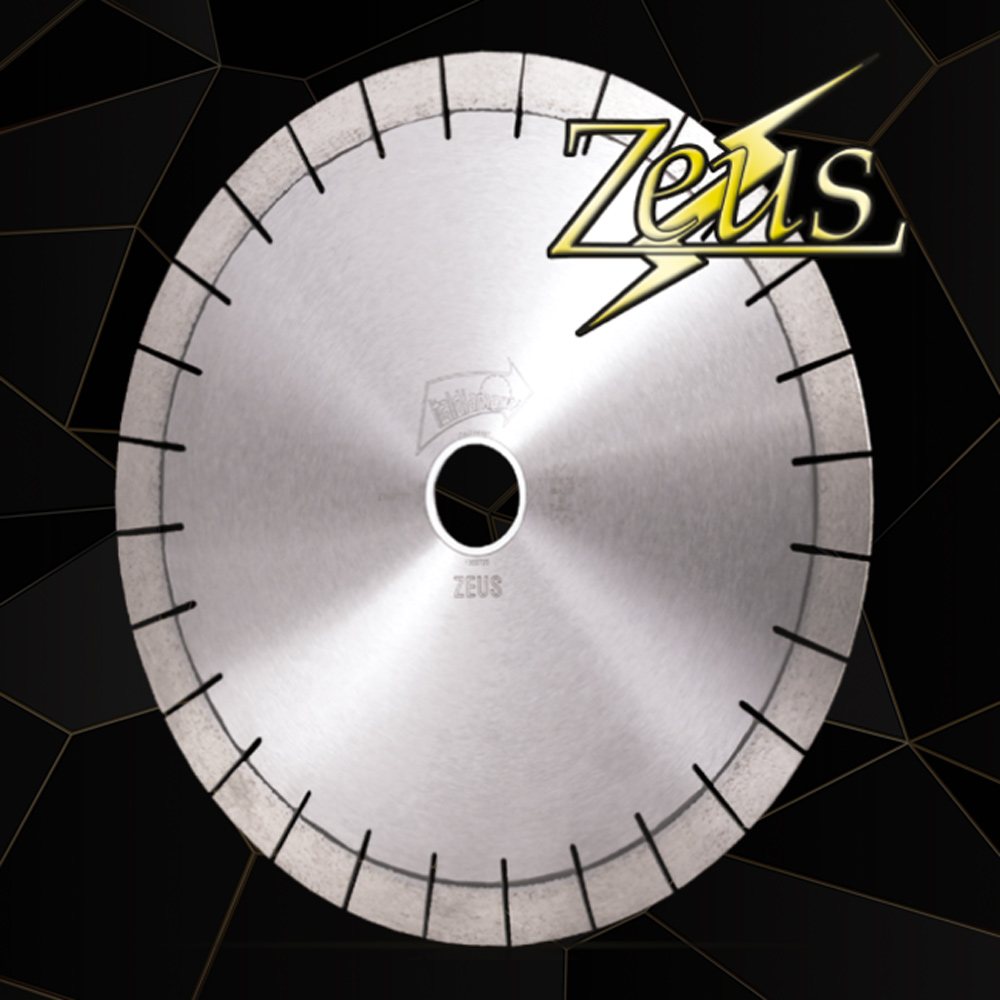 zeus diamond cutting blades
Zeus diamond blades are enhanced by 28 mm long segments, which lend exceptional durability. Not only are these blades fast and nimble, but they also have narrow slots that provide clean and precise cuts.
Laser welding makes these blades safer to use, and clients can choose either standard or silent.
Zeus cutting blades can be used for cutting engineered stone and quartz and granite.
ARE YOU INTERESTED? WRITE US FOR MORE INFORMATION